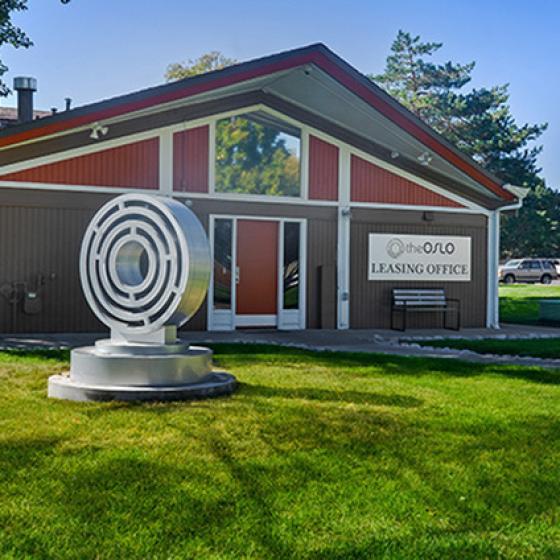 11501 Washington Street
Northglenn,
CO
80233
phone:
(866) 513-7202
Send us an email
Thank you. Your request has been sent to our Community Team. If requesting a hold on a specific unit, please note that we cannot guarantee availability.

To Guarantee Availability, we invite you to apply for your new home by completing an online application.